SOLD OUT - Yankees vs Indians on May 5th @ 1pm
Price:
135.0
Description:
Join South Asian Sports Network at Yankee Stadium on May 5th at 1pm.
New York Yankees take on the Cleveland Indians.
SASN has a private suite and this is only open to 60 people in total.
Our section is Party Suite #4
All inclusive ball park food
This is the first time they will have halal food in Yankee Stadium.
- Private restroom
- Exterior heating and forced air circulation
- Exterior cushioned suite seats with teak arms and interior high top seats
- Access to the SAP Suite Lounge
- Personal concierge service
- Private Suite Entrance, VIP will call, elevator and concourse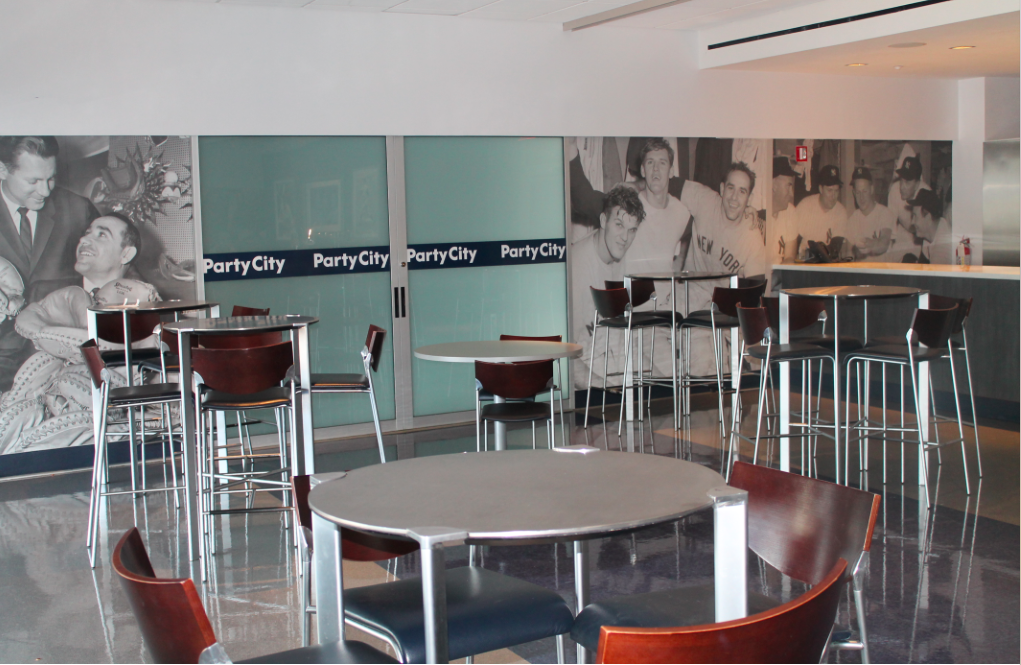 ---
Unfortunately this product is unavailable.